Home >
News >
7th LED/OLED Lighting Technology Expo
7th LED/OLED Lighting Technology Expo

Thank you for coming to the 7th LED/OLED Lighting Technology Expo: Lighting Japan.
For more product information, please go to the products page or contact us.


Date : January 14-16, 2015
Venue : Tokyo Big Sight, Japan
Booth : East Exhibition Hall, East 47-4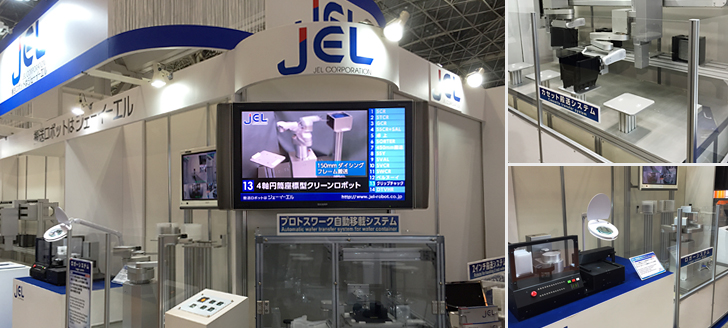 ---
Date: Jan. 15, 2015
---
Products for Exhibition
Automatic wafer transfer system for wafer container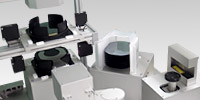 High accuracy handling of thin wafer inside the wafer container.
Logger system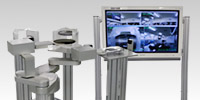 Suitable for the verification of an error such as wafer breakage.
Robots for handling 2 inch wafer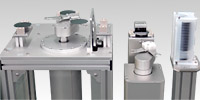 Help to minimize transferring parts or vacuum transfer chamber.
Table-top loader system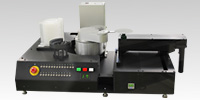 ・Available for various types of wafers; 2, 3 inch, 100mm glass, sapphire, SiC,
or GaN or others
Bernoulli type end-effector and Bernoulli hand for thin or warped wafer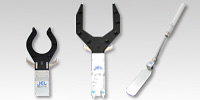 Low-cost Bernoulli type end-effector available for customization.
Visitors experienced the Bernoulli type wafer holding at the exhibition.
---
---
---
---